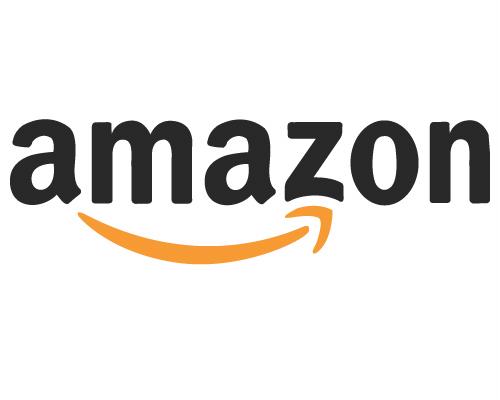 A recent study by Forrester Research cited by Forbes found that nearly half of B2B buyers are making work-related purchases on the same websites they do shopping for personal business. Omnichannel is a method of organizing a company's front end client-facing side so that everyone gets the same experience. This means whether someone is B2B, B2C, a person in a store, online, using an app, etc. they are getting the same discounts and the same charges for shipping, along with the exact same time for goods to reach certain places. Having an excellent way of shipping products and keeping track of where items are located in a factory or a warehouse is crucial for this technique because people are going to want their goods sent to them quickly and efficiently. If a company wants to compete with a business like Amazon, which is already providing omnichannel services to companies that shop there for items, ranging from paper to heavy office equipment like printers and photocopiers, it needs to begin offering expedited delivery and other B2C services for items that are traditionally part of the B2B market.
An example would be a lumber mill or a company that builds electrical components for infrastructural needs. This is a company that needs to be able to locate exactly where in the state its lumber is, which part of the warehouse the lumber has been placed, and everything else that is necessary to send out the product as quickly as possible.
Omnichannel is the Future
According to Forbes, businesses have begun to expect a B2C experience from a B2B company. The consumer culture of the Internet means that people want their goods sent to them quickly.
A great way to make this happen is through using data capture. This is a technique that uses barcode scanner software, either handheld and used by warehouse managers who unload the trucks or automated via a scanner technology that automatically tags items as they pass the scanner on a conveyer belt. Another option is radio frequency identification (RFID). This means using a ticket that is attached to every item which gives off its own radio frequency. A specialized machine scans every item in the warehouse, locating it by proximity using the RFID.
This data capture tool is useful not only for knowing where items come into a factory - it is essentially a way of tracking where everything comes and goes inside the factory itself and into the future lifecycle of the product. When the item leaves the warehouse and goes into a truck to a place that will sell the product or otherwise use the item, then that product is tracked to that location. In the event of a recall, everything that is detected as faulty can quickly be tracked down and the relevant parties notified. Additionally, when a B2B company makes a special request for an item, then a business can very quickly identity where the product is inside the factory or warehouse because the barcode is scanned or the RFID is picked up whenever the item moves. This is basically real-time data capture. If the product needs to be further augmented - either painted a certain color or given additional optional features that must be welded onto the object, then this can be tracked through data capture and sent through updates to the client who requested the item.
Omnichannel can help turn around companies
A recent study by Zacks Equity Research looked at Big Lots, which has been focusing on omnichannel to deliver expedited services and more user-friendly online sales to its B2B customers. Zack's official message is that Big Lots will be pushed further into recovery mode after losing money in 2014 trying to turn itself around. In other words, the company is gaining momentum and moving away from liquidation because it has picked up on the changes in the industry and has begun to focus on the omnichannel approach.
Paramount to this way of selling items is using data capture.