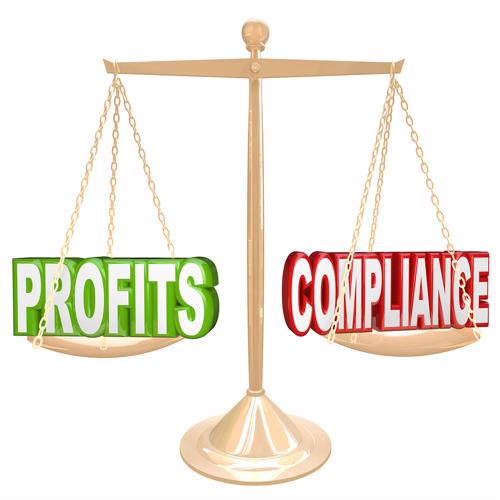 Worker abuses and other incidents are causing major headaches for supply chain managers. What will ensure the sanitization and sustainability of operations so that negative press won't erode consumer confidence? The Risk and Compliance section of The Wall Street Journal recently shared some ideas of how management can lower the chances of a scandalous incident occurring by revamping supply chain management solutions, starting with compliance issues.
Beyond Policing
The WSJ explained that large companies are moving beyond the self-policing policies traditionally employed along the supply chain in favor of increasing education among suppliers, workers and all staff involved in company operations. Eric Olson is with Business for Social Responsibility, a nonprofit that works with companies to improve sustainable business practices. He told The WSJ that companies need to be forward-thinking on this matter.
"A lot of the companies we work with in this context are reaching beyond, are making the kinds of investments that go beyond pure audit and compliance," Olson said. "That means working with suppliers on more training and capacity building, and dealing with the root causes of problems in a community rather than the symptoms that manifest themselves in labor abuses or worker safety issues. What I look for is what's the response? What systems do they have in place to minimize the chance this is going to happen again? And how do they maximize their ability to take effective action when it does?"
Commitment Is Vital
Having the total commitment from company executives to cleaning the supply chain is the only way to achieve the compliance necessary to successfully operate, added Olson. Without that, the process is doomed to failure and the slippage of supply chain protocols can put a company out of business in a short period of time. Compliance alone won't do the trick, said the Journal story.
A New Jersey Law Journal article said that changing regulations in the United States are predicted to impact the levels of due diligence U.S. companies are going to take involving their international suppliers. Olson said that companies are going to have to work with suppliers, community officials and workers to improve conditions along the supply chain and take responsibility for those issues within their domain and delegate others to address additional issues.
Without supply chain compliance managers are denied the first step towards maintaining efficiency in operations and achieving supply chain optimization.