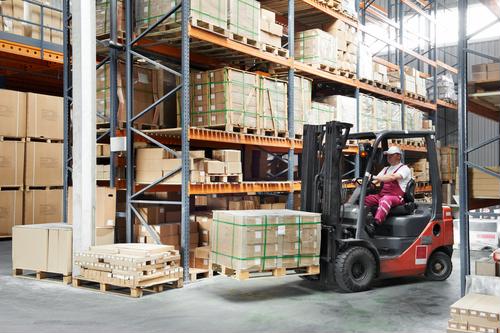 The continual development of technology has allowed many small businesses to take advantage of hardware and software that was once the exclusive purview of large enterprises with deep pockets. For organizations in the manufacturing field, access to advanced inventory control and data collection software may not only improve productivity and revenue, but lead to larger scale economic health as well.
According to IndustryWeek, a commission from the University of Virginia's Miller Center pointed to access to high-level technology as a way to create jobs and develop economic security at small and midsize businesses in the field. Having greater insight into data from a variety of functions, including stocking and production amounts, can create the time and cost savings that lead to business growth and the creation of new positions.
The commission said access to such technology will help disrupt traditional models of production, distribution and business analysis in a positive manner. The issue is that, despite decreased costs and increased access to technology in many aspects, there is still a technological divide in between the large companies and the small and the midsize ones that have the opportunity for growth if conditions are right. Smaller organizations currently have options for affordable technology, including warehouse management programs.