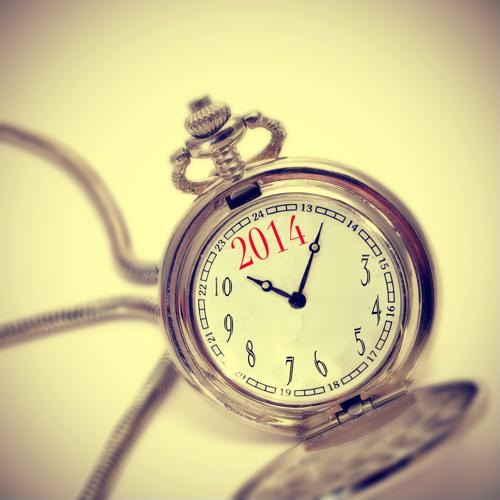 Trends in supply chain management in the next year should continue to relate to finding and training talent and incorporating new technology. The increased demands of e-commerce and a global market are putting strain on traditional supply chain systems. Warehouse operations, supplier deliveries and even back office solutions can no longer be siloed operations. Furthermore, the supply chain must be able to respond to interruptions faster than ever before to keep up with consumer demand and expectations.
Key Trends in Supply Chain Management for 2014
While obstacles faced by companies are many and varied, a press release by logistics solutions firm Freightgate establishes a few hurdles that supply chain managers can expect to face:
Compliance:

A global supply chain that utilizes third-party carriers and operates in numerous countries faces more risks. Companies must adhere to the rules and regulations of multiple governments and ensure that their suppliers and carriers do the same.

Big data:

Predictive analytics and business intelligence will become essential to improving procedures and processes. Big data will be used across the organization to control inventory, contain costs and mitigate risk.

Traceability:

In addition to government compliance, consumer concern over issues such as food provenance and recalls will have a real impact on brand integrity.
Using Technology to Keep Pace With New Trends
As the supply chain grows in complexity, increased access to real-time information will be essential. If supply chain managers realize the need for big data analytics, they must recognize the importance of data collection. A company can't analyze data it does not have, so the more points of collection within the supply chain, the clearer the picture.
Mobile and automated data collection software that syncs with ERP systems can provide managers with big - but organized - data that can be used by departments across the enterprise. Data can be used to assess employee training programs, supplier reliability and the effectiveness of third-party carriers.
The information can also be used to be quickly track down merchandise that needs to be recalled. Real-time data collection can significantly reduce the amount of time that is required to locate and remove problem merchandise. This can prevent litigation if food has been contaminated, and improve brand reputation by completing the recall before a PR nightmare begins.