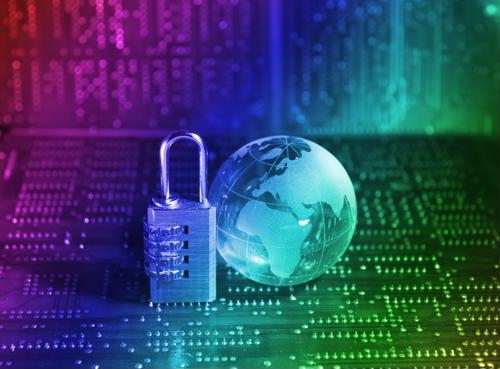 Data security and breaches should be concerns for every company, as no organization is truly safe from leaks of sensitive information. Working with data collection in the supply chain should mean enterprises are especially careful with how they are taking information out of the chain and putting it back in. Richard Hibbert, an IT professional, wrote on SupplyManagement.com that one of the weakest links at a company can be the supply chain if the organization is not careful, so assessing and compensating for risk management across all partners and suppliers are musts.
"The most common way to assess potential supplier risk is to issue questionnaires in spreadsheet format and distribute via email," Hibbert said. "Questions may relate to regulatory standards like ISO27001, the payment card industry data security standard (PCI DSS), as well as internal practices and requirements that are specific to each organization. The absence of any universal standard for supplier assessment questionnaires makes the task of auditing suppliers extremely time-consuming and inefficient."
Spreadsheets could end up really hampering a company, so organizations should use software and technology to keep all data in check. Hibbert said solutions should be versatile enough to work with processes that are already in place and flexible to grow with the supply chain, as it will also need to expand.
According to statistics from the 2013 Information Security Breaches Survey by the U.K. Department for Business, Innovation and Skills, 93 percent of large companies and 87 percent of small businesses had a breach in the last year, which is up 50 percent from the previous year. Stateside, the Ponemon Institute reported U.S. companies had the second largest number of breaches that resulted in exposed records behind Australia over the past year. Overall, U.S. companies experienced 28,765 over the past year, a number that cannot be reached again if organizations hope to stay in business down the line.
Be Aware of What a Breach Could Mean
Although data collection has a huge upside, businesses must be aware of the risks at hand when adopting this technology. A recent report from Ipsos Reid found that 45 percent of small-business owners have no protocols in place for securing data, and one-third never train their staff on improving IT security. Nearly half of the companies surveyed said they have no one directly responsible for the management of data protection.