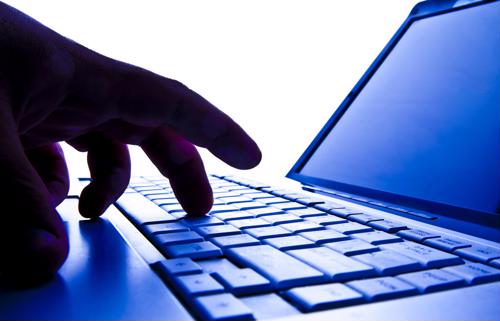 Today, supply chain optimization has become more simple and within reach than ever before. Business Insider contributor Steven Sinofsky wrote that information was sometimes formerly limited to organizations running these chains, but there are now far better tools available to gather a greater depth of insight across the entire line of work. Now, he said the supply chain is much different, as modern tools allow better and more efficient service than ever before.
"Today's workplace has access to more data than ever before, but along with that came understanding that just because it came from a computer it isn't right," he wrote. "Data is telemetry based on usage from all aspects of the system and goes beyond sampling and surveys. The use of data today substitutes algorithms seeking exact answers with heuristics informed by data guessing the best answer using a moment's worth of statistical data."
The heart of the changes comes via information technology, Sinofsky said. Mobile services and new pieces of software can help serve an entire organization that may span across the globe, something that may not have even seemed possible just a few short years ago.
Change By the Numbers
According to SupplyChain247, one recent usage study found that more companies are now optimistic about their supply chain purchases and upgrades.
When asked what kind of effect the economy had on their company's approach to supply chain management software spending, 31 percent of survey respondents said they were heavily scrutinizing these purchases in 2012, down from 33 percent the previous year. While 21 percent said they were freezing spending, another 21 percent said they would be making new investments in technology over the next year.