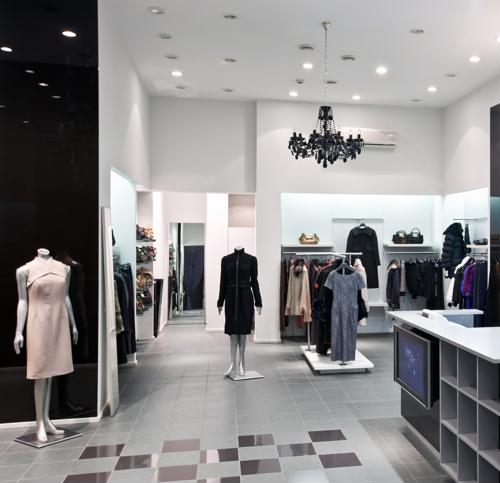 Businesses of all sizes are increasingly realizing that inventory management is central to ensuring continued profitability and future success, which is why many firms should adopt automated data collection software.
According to a recent survey of more than 700 companies with 100 employees or less, inventory management ranks as a central concern for many, Accounting Web reported. For example, half of all businesses polled that use accounting software listed inventory management as a top issue.
One of the many reasons why SMBs are listing inventory control as a primary issue is because the number of firms reporting compliance concerns is on the rise, Accounting Web reported. Other central challenges ranged from optimizing cash flow to better managing internal accounting practices.
"From surf wear to Chinese food, innovations in inventory management are helping businesses reduce their bottom lines," said a recent Forbes guest post from UPS. "Companies looking to streamline their supply chains often overlook the costs of the inventory they carry. Inventory can range from raw materials to finished goods to anything in-between."
3 Inventory Management Examples to Follow
UPS listed three examples of how companies in diverse industries utilized automated data collection software and other inventory management systems to maximize profits and make operations more efficient:
As surfwear company O'Neill began expanding operations beyond its home base in California into the global market, the business needed to upgrade its inventory management system accordingly. By utilizing a more centralized data collection framework, the organization was able to have all information shored in one location to reduce related shipping errors and use less warehouse space.

Chung's Gourmet Foods now gives all of its workers access to its automated data collection software to enable everyone in the company to track shipments and oversee supplies. One benefit of this configuration is that the business can now more accurately identify when an item has been on a store shelf for too long, and this perk alone is expected to save the company thousands of dollars every year.

Oregon-based custom lumber mill Elk Creek Forest Products uses its data collection software to more quickly convert incoming customer orders into shipments. This way, the company is always able to ensure adequate inventory without having to purchase more wood than is needed.
"Companies looking to streamline supply chains should look no further than their storage shelves, where innovations in inventory management can increase efficiency, and reduce long-term costs," the Forbes article said.