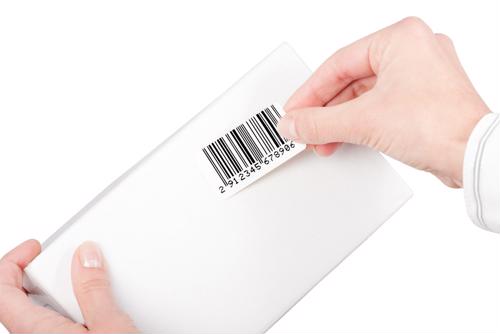 Although barcode data collection software is more than 40 years old, it remains the standard bearer for supply chain and inventory oversight. On any given day, there are more than 5 billion bar code scans, according to GS1, the Belgium-based not-for-profit organization that sets the supply chain standards used by hundreds of firms and nations worldwide.
Although many other automated data collection systems are widely used, barcode software is still one of the most popular data collection methods available. Wired Business reported that since its inception in 1973, it has become the way businesses and supply chain partners across the globe can effectively communicate and share the same amount of oversight.
"Certainly the rationale behind the Universal Product Code made sense," the news source said. "A standardized way to identify individual products would ease inventory management, smooth out supply chains and change the checkout experience. But in the four decades since those grocers in April 1973 adopted the U.P.C. as we still know it today, the bar code has become the core technology that ties together physical commerce with our global information infrastructure."
Why Companies Still Use Barcode Data Collection Software
One of the reasons why barcode data collection is so widely used now is that it is typically more cost effective than other solutions, according to Demand Media. As the technology became more widespread, related costs fell accordingly. In addition, the proliferation of mobile barcode reader devices has made the tracking technique even more ubiquitous.
The reason the barcode became so popular in the first place, Demand Media said, is because it enables organizations to quickly and accurately track and monitor inventory in warehouses and anywhere else in the supply chain. In the past, employees would spend their time manually entering data into paper forms and then carefully reading and noting all incoming packages. Not only was this process slow, but it was frequently prone to human error. With bar code software, businesses are able to more accurately keep track of supplies and reduce the amount of time needed to manage inventory.
"When these packages arrive at retailers, store staff can scan the products as they go on shelves and compare those records with records of barcodes scanned at the register to maintain inventory data," the source said. "Similarly, transportation companies can scan package barcodes when accepting cargo, then scan the packages again when delivering it."