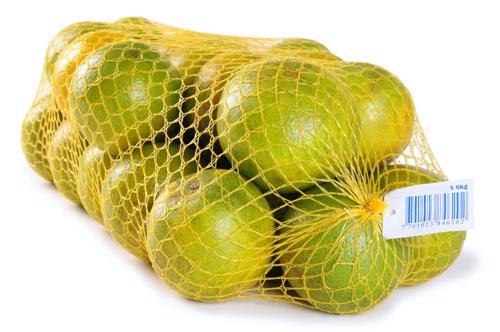 In order for restaurants, grocers and food suppliers to maintain a solid reputation, they need to make sure they are properly managing their supply chain, especially when dealing with perishable items. According to Supply and Demand Chain Executive, there are several ways that supply chain managers can be sure everything is running properly, and implementing the proper data collection procedures is a crucial part of this process.
One of the ways to improve supply chain management is to set standards for products ahead of time. By establishing guidelines for the products and specifying what is needed from the supplier with regard to product codes and units of measure, restaurant owners, grocers and others in the food industry will be able to facilitate and track products efficiently and with ease. Another important factor is to ensure that there is a specific hub that will contain all of the relevant tracking information regarding the product data.
"Build a centralized data repository that contains the standardized data reviewed above, along with test results and other data collected during production and inspections," the news source suggested. "Define an entity for each measurement and specify the linkages between test results, operators, processes and time stamps. This will enable full traceability - forward and backward - easily meeting [Food and Drug Administration] regulations."
As more consumers become interested in supporting companies that have a specific reputation, developing and maintaining a culture of quality is important for stakeholders at every level of the food service industry. Supply & Demand Chain Executive reported that to establish this reputation, manufacturers and other organizations in the food service supply chain must meet FDA regulations at both the local level and continue to do so throughout the supply chain.
In order for companies to be able to meet these standards, the FDA developed the Food Safety Modernization Act last year, which is reported to be one of the most significant food reform laws to be implemented within the past 70 years. According to the FDA's website, the mandate allows the agency to order recalls of contaminated food, requires the country of origin to be printed on imported items and aims to ensure that food production facilities are held accountable for preventing contamination.
By adopting smart data collection practices, organizations in the food industry will find it easier to meet government compliance thresholds and win increased business while avoiding the costly and damaging prospect of a recall.